INTRODUCTION
We have specialized in the development and manufacturing of braided fibers from Dyneema since 1995. We are owners of braiding engines since 1998 and have our qualities manufactured at one of the most modern braiding companies in Germany. At the moment over 200 braiding machines are producing exclusive for us! We are therefore able to deliver every quality, outfit and color for you..
Of course you can get our reels also with your label of your own. We have a 600 dpi thermal transfer printer for this in our production. Dyneema has strongly embossed the figure of the fishing line development for some years.
SERVICES
FEATURE ONE
The most essential advantages are:
Great carrying force
Little stretch (4%)
Pliability
UV light resistant
Long life time.
FEATURE TWO
Overview:
100% Dyneema fishing lines
Durchmesser 0.04mm / 4.00Kg / 8.8lbs - 0.60mm / 59Kg / 130lbs
Color: Every color is possible
3 Qualities (ECO - STANDARD - PERFECT)
Reel size: Every size to 5000 m is possible.
FEATURE THREE
German braiding machines
Germany spools
German re-spooling machine
All line are Made in Germany
PROJECTS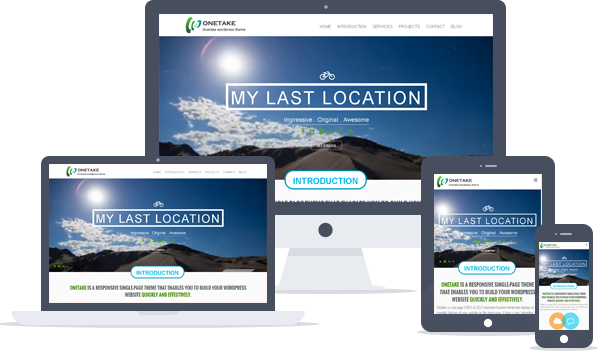 JustLook
Specialized in the production of braided fishing lines
Over 200 braid-machines run only for fishing lines at the moment
Customers are coming from all 5 continents
Completely braid every quality, color and outfit, according to your wishes
More then 10 qualified coworkers guarantee a high-quality
CONTACT
We are currently available for projects, please feel free to call or contact us
Bernd Kluckert - GIGAFISH | Friedrich-Ebert-Str. 5 | D-31157 Sarstedt | GERMANY
Fon +49 50 66 64 433 Fax + 49 50 66 66 78
Imprint
Owner: Bernd Kluckert | Friedrich - Ebert-Str. 5 | D-31157 Sarstedt
E-Mail: info@gigafish.de | Tel.: +49 (0)5066/64433 | Fax: +49 (0)5066/6678
USt-ID: DE 115928371 | St-Nr.: 30/122/08021